SPECIFICS MANAGEMENT OF A LOGISTIC SYSTEM OF AGRARIAN ENTERPRISE
Keywords:
logistics management, logistic system, efficiency, agricultural enterprise, logistics activities
Abstract
The article analyzes the main conceptual approaches to efficient management of the logistics system of the agrarian enterprise. The expediency of using the principle of system-logistic approach for the formation of strategic and tactical goals of the logi
References
Alkema V.G. The system of economical bake-free logistic processes: [monograph] / V.G. Alkema. - К.: Dorado-Druk, 2011. - 470 p.
Amitan V.N. Logistical processes in organisational and economic systems [Text] / V.N. Amitan, R.R. Larina, V.L. Pilushenko. - Donetsk: «Southeast, Ltd.», 2003. - 73 p.
Valentinov V.L. Regulation of inter-branch relations in the system of agrarian policy / V.L. Valentinov. - К .: ІАЕ, 2003. - 332 p.
Kovalska L. L. Methodology for assessing the level of development of the logistic infrastructure of the region / L.L. Kovalska, B.R. Savka // Scientific journal «Logistics: Theory and Practice» of Lutsk National Technical University. - 2012. - №1(2). - P. 71-81.
Smirnov I.G. Agricultural Sciences in Dutch / I. G. Smirnov // Logistics. - 2008. - №9. - P. 13-15.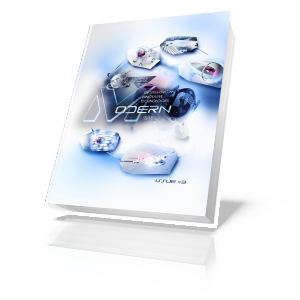 How to Cite
Макаренко, Н. (2017). SPECIFICS MANAGEMENT OF A LOGISTIC SYSTEM OF AGRARIAN ENTERPRISE. Modern Engineering and Innovative Technologies, 1(03-01), 55–60. https://doi.org/10.30890/2567-5273.2018-03-01-008