İNFORMATION SECURITY – CRUCIAL ELEMENT OF E-GOVERNMENT REPUBLIC OF AZERBAIJAN
Keywords:
information security, information and communication technologies, e-services, mobile devices, information security threat, information system security threats, Law of the Republic of Azerbaijan on information, informatization and protection of informa
Abstract
In the article, the actual rises today in practice problem of providing of informative safety of electronic government. An author investigates the threats of safety to the information processed, the measures of defence and direction of public policy a
References
Закон Азербайджанской Республики "Об информации, информатизации и защите информации".- Баку, 3 апреля 1998 г.
Закон Азербайджанской Республики «Об электронной подписи и электронном документе». - Баку, 9 марта 2004 года.
Dayarathna R. "The principle of security safeguards: Unauthorized activities", Computer law and security review, 2009, №25 p. 165-172
Zhao S.Y., Zhao J.J. "Opportunities and threads: A security assessment of state e-government sites", Government Information Quarterly, 2009
Сапрыкин А. «Мнение эксперта: заметки с «Инфофорума»», 2010 http://it.tut.by/news/90417.html
https://searchinform.ru/informatsionnaya-bezopasnost/osnovy-ib/ugrozy-informatsionnoj-bezopasnosti/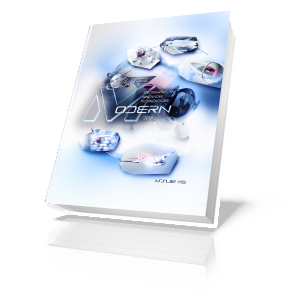 How to Cite
Курбанов, А. (2017). İNFORMATION SECURITY – CRUCIAL ELEMENT OF E-GOVERNMENT REPUBLIC OF AZERBAIJAN. Modern Engineering and Innovative Technologies, 1(05-01), 9–12. https://doi.org/10.30890/2567-5273.2018-05-01-026