SOFTWARE SHELL DEVELOPMENT FOR TIME SERIES VALUES PREDICTION BASED ON NEURAL NETWORKS
Keywords:
neural networks, time series, prediction, multilayer perceptron, extrapolation, windowing method, overfitting
Abstract
The article reviews a software that allows to form an arbitrary structure of a multilayer perceptron with the help of which it is possible to predict the time series value. The article reviewed the methodology of the creation of training and test data sam
References
Гелевера П.С. Применение многослойной нейронной сети для экстраполяции значений уровня ряда // Новосибирск: Издательско-полиграфический центр НГУ, 2018. С. 231.
References:
Gelevera P. S. Using the multilayer neural network for time series value extrapolation // Novosibirsk: Publishing and Printing Center of NSU, 2018. C. 231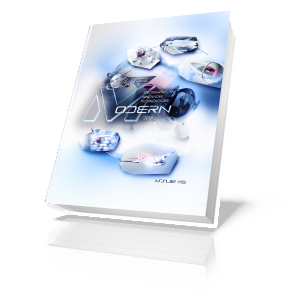 How to Cite
Гелевера, П., & Оболенцева, Т. (2017). SOFTWARE SHELL DEVELOPMENT FOR TIME SERIES VALUES PREDICTION BASED ON NEURAL NETWORKS. Modern Engineering and Innovative Technologies, 1(05-01), 73–78. https://doi.org/10.30890/2567-5273.2018-05-01-055