EDUCATION MATHEMATIC IN MODERN TECHNIC UNIVERSITY ON THE BASE CYBERNETIC – MATHEMATIC ACMEOLOGY
Keywords:
Mathematics, cybernetic, acmeology, technology, cybernetic acmeology, praxeology.
Abstract
. In NTUU 'KPI' and Ukraine Academe Acmeology regard author's view for description the problem education mathematics in modern Technic University on the base acmeological and cyber- acmeological approach. Propose computer's realization innovation acme-
References
Антонов В.М. Кібернетична-математична акмеологія інноваційного підприємництва // International periodic scientific journal - Indexed in INDEX COPERNICUS. Modern engineering and innovative technologies Heutiges Ingenieurwesen und innovative Technologien Technical sciences Issue No 5 Vol.1 October 2018. – Published by: Sergeieva&Co Karlsruhe, Germany www. modentechno.de Published by: Sergeieva &Co Lußstr. 13. 76227 Karlsruhe, Germany.
Антонов В.М. Кібернетично-математичний праксіологічно- акмеологічний підхід до вивчення інформатики // Стаття .- ЦИТ: 316-124, DOI: 10.218993/2410-6720-2016-44-2-124 - Научные труды SWorld. – Выпуск 3(44). Том 2. – Иваново: Научный мир, 2016 –112 с.- Международное периодическое научное издание. Входит в международную наукометрическую базу РИНЦ SCIENCE INDEX. С. 37 - 40.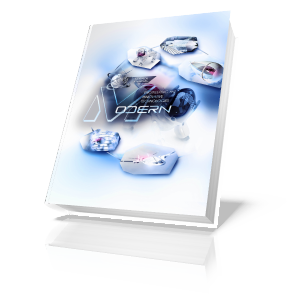 How to Cite
Антонов, В., Худецкий, И., & Новицкая, И. (2017). EDUCATION MATHEMATIC IN MODERN TECHNIC UNIVERSITY ON THE BASE CYBERNETIC – MATHEMATIC ACMEOLOGY . Modern Engineering and Innovative Technologies, 1(06-01), 14–17. https://doi.org/10.30890/2567-5273.2018-06-01-011