INFORMATICS AS THE WAY OF THE MODERNIZATION THE EDUCATION
Keywords:
informatization, school education, information and communication technologies, system approach, chat, multimedia support, computer testing, controlling programs.
Abstract
The necessity of development informatics as the way of modernization the school education is represented in the article. Development the informational technologies in the educational process leads to increasing the students' interest to the educational pr
References
Robert I.V. Modern information technology in education. - M .: IIE RAO, 2010.
Tkachenko S.N. Use of ICT in the educational process / S.N. Tkachenko. - Kimovsk, 2013.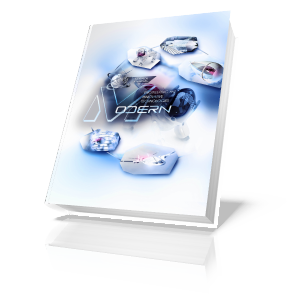 How to Cite
Умеров, Р. (2017). INFORMATICS AS THE WAY OF THE MODERNIZATION THE EDUCATION. Modern Engineering and Innovative Technologies, 1(06-01), 18–20. https://doi.org/10.30890/2567-5273.2018-06-01-017