IMPROVING THE INSTRUCTION OF THE INTERNAL CORONARY STENE
Keywords:
stent, medicine, cardiology, modeling, engineering.
Abstract
The article gives an analysis of recent researches and publications in the field of stenting, in which the solution to the problems of the structure of the stent has been initiated and new versions of its design have been proposed.
References
Коваленко В.Н. Руководство по кардиологии. Часть 2, 2008. – с.724-742, 755-767.
Папиров И.И., Шкуропатенко В.А., Шокуров B.C., Пикапов А.И. Материалы медицинских стентов: Обзор - Харьков: ННЦ ХФТИ, 2010. – с.5-15.
Збірник доповідей VІІ-ї Всеукраїнської науково-практичної конференції студентів, аспірантів та молодих вчених «Прикладна геометрія, дизайн, об'єкти інтелектуальної власності та інноваційна діяльність студентів та молодих вчених». – Випуск 7. с. з іл..
References:
Kovalenko V.N. Guide to cardiology. Part 2, 2008. - p. 724-742, 755-767.
Papirov I.I., Shkuropatenko V.A., Shokurov B.C., Pikapov A.I. Medical stents materials: Review - Kharkov: NSC KIPT, 2010. - pp. 5-15.
Collection of reports of the 9th All-Ukrainian Scientific and Practical Conference of Students, Postgraduates and Young Scientists "Applied Geometry, Design, Intellectual Property Objects and Innovative Activity of Students and Young Scientists". - Issue 7. p. from il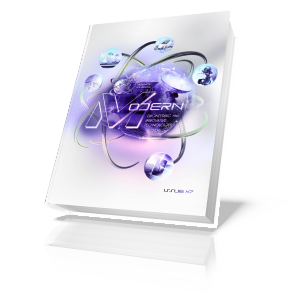 How to Cite
Водяной, Б. (2017). IMPROVING THE INSTRUCTION OF THE INTERNAL CORONARY STENE. Modern Engineering and Innovative Technologies, 1(07-01), 39–43. https://doi.org/10.30890/2567-5273.2019-07-01-017