INFLUENCE ОF BUSINESS GAME ON DEVELOPMENT OF CLINICAL THINKING OF THESTUDENT-DENTIST
Keywords:
Educational process, pedagogical technology, business game, quality of preparation, dentistry
Abstract
The article presents usage of pedagogical technologies at the Department of Therapeutic Dentistry of the Dnepropetrovsk Medical Academy for teaching and methodological support of practical classes in the study of periodontology by students-dentists. We an
References
Liu N.K. Academic Ranking of Universities of the World / N.K. Liu, I.Chen // Higher school.-2006.- № 5-6 .- P.67-77.
Rozin V.М. Methodological analysis of the game as a new field of scientific and technological activity and knowledge / V.M. Rosin // Philosophical questions.-1986 .- № 6.- P.67.
Prikhodko V.V. National Higher Education Reform Strategy / V.V. Prikhodko // Jourfund.- 2014.-From 406-407.
Kosareva L.I. Organization and methodical support of a specialist-dentist training / L.I. Kosareva, A.A. Udod // Ukrainian Dental Almanac.-2013.-№ 6. - P. 107.
Kudryavtseva T.O. Business game as a means of preparing future doctors for solving problem situations in professional activity / T.O. Kudryavtseva // Actual problems of public administration, pedagogy and psychology: Collection of studies, issue.2 (9) .- Kherson, 2013.- P. 304-308.
Khojayan A. B. Organizational features of effective self-education activities of students in a medical school / A. B. Khojayan, N.V. Agranovich // Fundamental sciences.- 2011.-№ 11 (1) .- P. 49-53.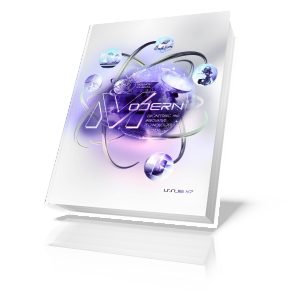 How to Cite
Самойленко, А., & Горшкова, А. (2017). INFLUENCE ОF BUSINESS GAME ON DEVELOPMENT OF CLINICAL THINKING OF THESTUDENT-DENTIST. Modern Engineering and Innovative Technologies, 4(07-04), 55–58. https://doi.org/10.30890/2567-5273.2019-07-04-059