ANALYSIS OF THE RESULTS OF EXPERIMENTAL WORK ON FORMATION OF THE VALUABLE COMPETENCES OF FUTURE TEACHERS OF FINE ARTS TO THE TRAINING PROCESS.
Keywords:
analysis, experimental work, value competencies, teachers of fine arts, professional training.
Abstract
The article summarizes the results of experimental work, which was carried out in higher art and pedagogical educational institutions. The author having defined criteria and indicators of formation of valuable competences of future teachers of fine arts i
References
Полонский В. М. Оценка качества научно-педагогических исследований / Полонский В. М. – М., 1987.
Філіпенко А. С. Основи наукових досліджень: Конспект лекцій / Філіпенко А. С. – Київ : Академвидав, 2005. – 230 с.
References.
Polonsky V. M. Evaluation of the quality of scientific and pedagogical research / Polonsky V. M. – M., 1987.
Filipenko A. S. Fundamentals of scientific research: lectures / Filipenko A. S.-Kiev : Akademizdat, 2005. - 230 p.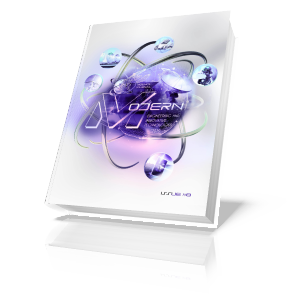 How to Cite
Зенькович, Ю. (2019). ANALYSIS OF THE RESULTS OF EXPERIMENTAL WORK ON FORMATION OF THE VALUABLE COMPETENCES OF FUTURE TEACHERS OF FINE ARTS TO THE TRAINING PROCESS . Modern Engineering and Innovative Technologies, 2(09-02), 66–71. https://doi.org/10.30890/2567-5273.2019-09-02-008