LONWORKS NETWORK PARAMETERS ANALYSIS METHODOLOGY
Keywords:
control information network, performance, protocol stack, features, fieldbus, LonTalk, LonWorks.
Abstract
The paper proposes a methodology for the quantitative assessment of the significance of the fieldbus network functioning parameters. The methodology is being tested using the analysis of the widespread LonWorks network as an example. The significance of 2
References
LonTalk protocol specification, ANSI/CEA-709.1-B. United States: ISO/IEC JTC 1 SC 25, 2006.
Dadenkov S. A. Analytical model of random multiple access protocol // Radio Electronics, Computer Science, Control. – 2019. – № 1(48). – P.192-202. 10.15588/1607-3274-2019-1-18.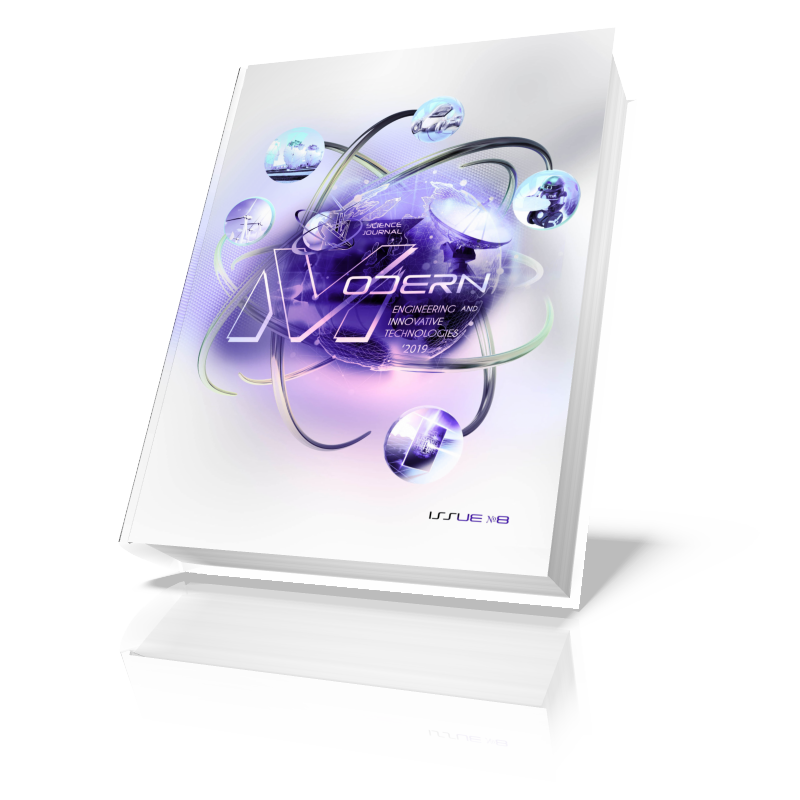 How to Cite
Даденков, С. (2019). LONWORKS NETWORK PARAMETERS ANALYSIS METHODOLOGY . Modern Engineering and Innovative Technologies, 1(10-01), 29–35. https://doi.org/10.30890/2567-5273.2019-10-01-014