INFLUENCE OF EDUCATION INFORMATIZATION ON THE FORMATION OF PROFESSIONAL COMPETENCE OF IT SPECIALISTS
Keywords:
information technology, informatization of education, specialist, education, quality of education
Abstract
The article is devoted to the analysis of basic concepts related to solving the problem of professional competence of future specialists in information and communication technologies at universities. The main features of the information society are consid
References
Yin, R. K. (1989). Case Study Research: Design and Methods. Newbury Park (CA) : Sage. P. 50.
Ovcharov S. (2011). Aktualnyye problemy professionalnoy podgotovki uchiteley informatiki [Actual problems of professional teachers of informatics training] Collection of scientific works PNPU. Sections: Pedagogical sciences. Poltava: PNPU.. Ed. 2. P. 73-77.
Symonenko N.N. (2012) Upravleniye obrazovatel'nymi uslugami s ispol'zovaniyem innovatsionnykh metodov obucheniya [Management of educational services using innovative teaching methods]. Pacific State University Bulletin. № 2. P. 201-206.
Leimeister, J. M. (2012). Virtual Learning Communities: Success Factors and Challenges. International Journal of Technology Enhanced Learning (IJTEL). Number: 5/6, Vol. 4. Р. 383–397.
Taratuhina, Y. V., Avdeeva, Z. K., Mirishli, D. F. (2014). Printsipy i podkhod podderzhivayut kartografirovaniye lichnogo issledovaniya. [The Principles and Approach Support of the Personal Study]. Pathway in Electronic Educational Environments.Procedia Computer Science. Elsevier. No. 35. P. 560-569.
Dabbagh, N., Bannan-Ritland, B. (2005). Online learning: Concepts, strategies,and application. Upper Saddle River, NJ: Pearson Merrill Prentice Hall. 348 p.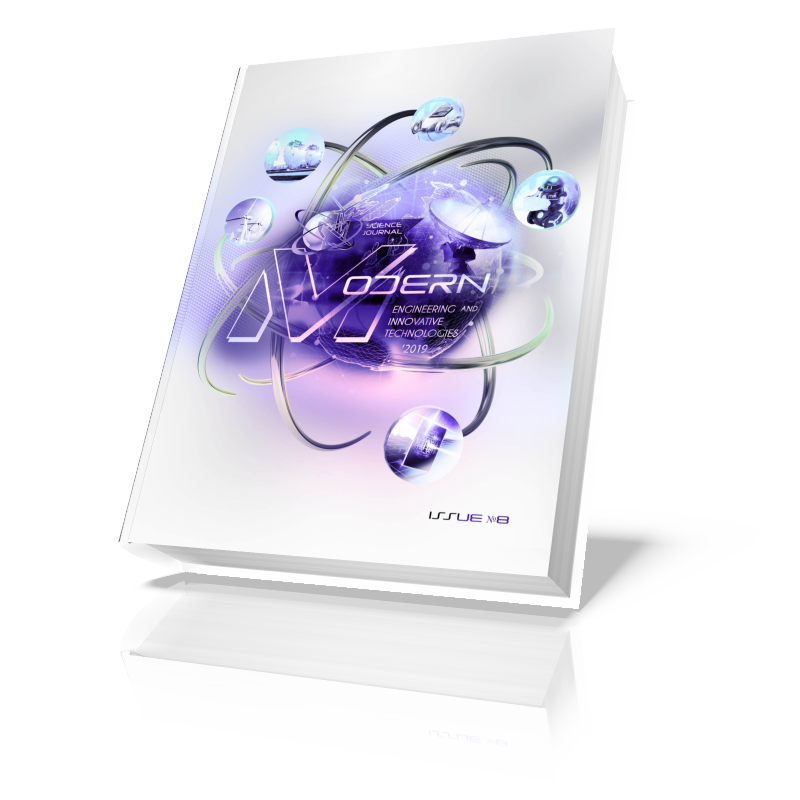 How to Cite
Гафияк, А. (2019). INFLUENCE OF EDUCATION INFORMATIZATION ON THE FORMATION OF PROFESSIONAL COMPETENCE OF IT SPECIALISTS. Modern Engineering and Innovative Technologies, 3(10-03), 28–31. https://doi.org/10.30890/2567-5273.2019-10-03-006