INTEGRATED ELEMENTARY SCHOOL EDUCATION IS AN IMPORTANT PREREQUISITE FOR FORMING A STUDENT'S CREATIVE PERSONALITY
Keywords:
integration, integrated learning, school
Abstract
In this work the integrated approach is examined in the studies of junior schoolchildren. The state standard of primary general education is envisage one of the most important tasks of school is all-round development of child, his talents, capabilities, к
References
Державний стандарт базової і повної середньої освіти. Затверджено постановою Кабінету Міністрів України від 21 лютого 2018 р. № 87З).
Савченко О. Я. Дидактичні особливості інтегрованих уроків. Початкова школа. – 1992. - №1 с. 2 – 9.
Харковенко Т.П. Інтегроване навчання в початковій школі – важлива передумова для формування творчої особистості учня.
Посібник для вчителя початкових класів . - Кодима, 2018.- 106 с.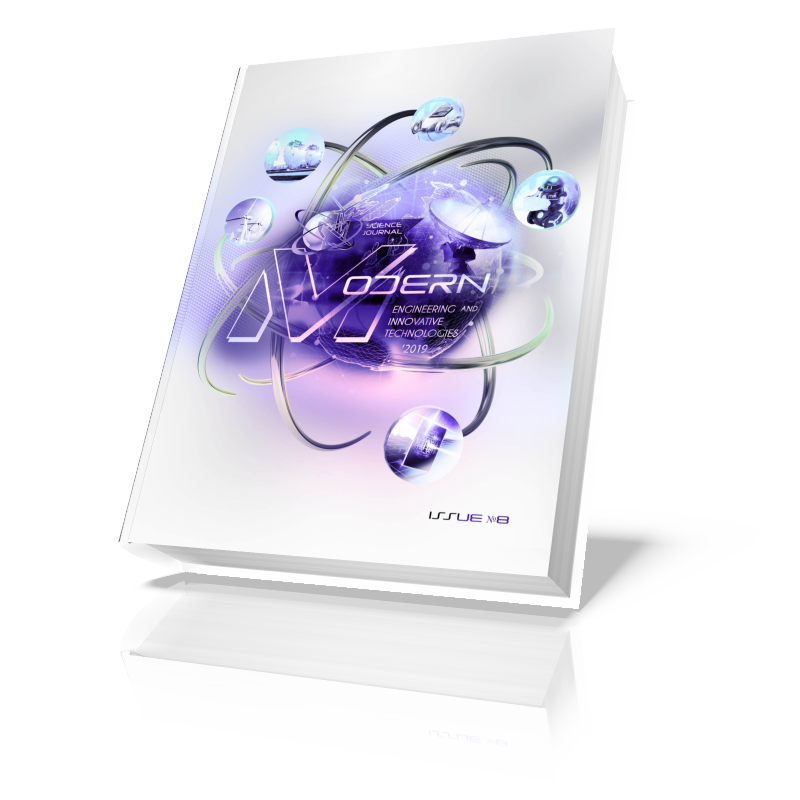 How to Cite
Харковенко, Т. (2019). INTEGRATED ELEMENTARY SCHOOL EDUCATION IS AN IMPORTANT PREREQUISITE FOR FORMING A STUDENT'S CREATIVE PERSONALITY. Modern Engineering and Innovative Technologies, 3(10-03), 38–41. https://doi.org/10.30890/2567-5273.2019-10-03-013