EDUCATION OF THE READING INTEREST OF THE YOUNGER PUPILS BY THE WORKS OF THE WORKS
Keywords:
reader interest, junior schoolchildren, primary school, Vsevolod Nestajko, reading.
Abstract
In the article the authors consider issues in which the essence of the basic concepts of "interest", "reader interest" is revealed; reader's interest is a valuable quality of a person that is related to the nature of the reading process, includes work, pr
References
Новальська Т. Читання в Україні в новому столітті. Вісн. кн. палати. 2002. № 12. С. 21–24.
Підлужна Г.В. Позакласне читання як педагогічна проблема. Початкова школа. 1998. №7. С.18–22.
Сухомлинський В.О. Проблеми виховання всебічно розвиненої особистості. Сухомлинський В.О. Вибрані твори: У 5-ти т. К. : Рад. школа, 1976. Т. 1. С. 53–206.
Нестайко В. З. В Країні Сонячних Зайчиків. К.: Довіра, 1994. 72 с.
Всеволод Нестайко. Твори для дітей. Читати онлайн. URL: https://mala.storinka.org
References:
Novalska T. (2002). Chytannia v Ukraini v novomu stolitti [Reading in Ukraine in the New Century]. Visn. kn. Palaty [Visn. book. chambers], 12, 21–24.
Pidluzhna H.V. (1998). Pozaklasne chytannia yak pedahohichna problema [Extracurricular reading as a pedagogical problem]. Pochatkova shkola [Elementary School], 7,18–22.
Sukhomlynskyi V.O. (1976). Problemy vykhovannia vsebichno rozvynenoi osobystosti [Problems of upbringing of a well-developed personality]. Sukhomlynskyi V.O. Vybrani tvory [Sukhomlinsky V.O. Selected works]: U 5-ty t. Kyiv : Rad. shkola, T. 1. S. 53–206.
Nestaiko V. Z. (1994). V Kraini Soniachnykh Zaichykiv [In the Land of the Solar Bunnies]. Kyiv: Dovira.
Vsevolod Nestaiko. Tvory dlia ditei [Vsevolod Nestayko. Works for children]. Chytaty onlain URL: https://mala.storinka.org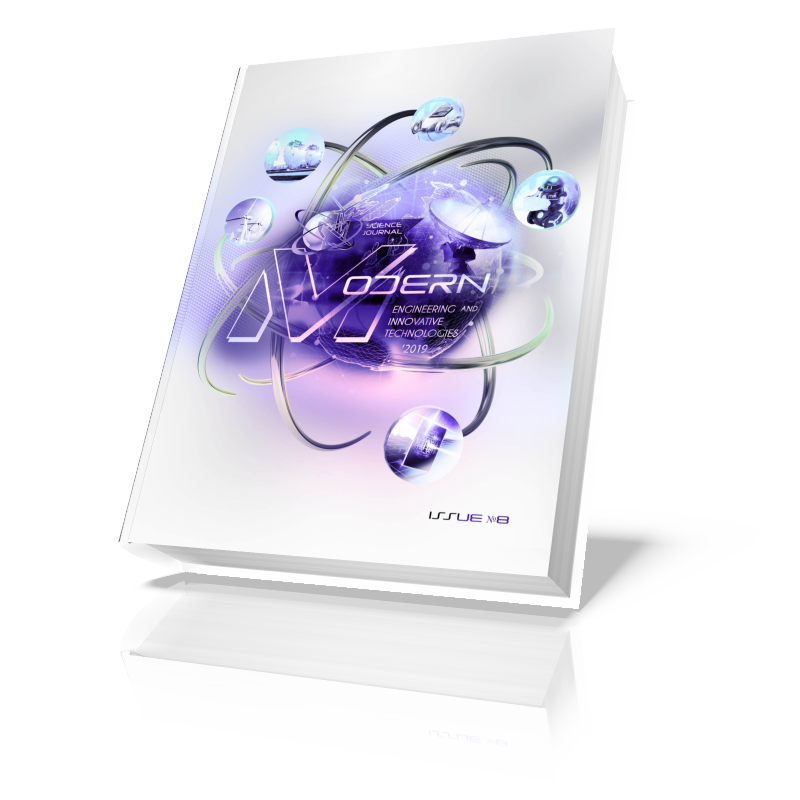 How to Cite
Билавич, Г., Гнатюк, И., & Шетеля, М. (2019). EDUCATION OF THE READING INTEREST OF THE YOUNGER PUPILS BY THE WORKS OF THE WORKS. Modern Engineering and Innovative Technologies, 3(10-03), 63–67. https://doi.org/10.30890/2567-5273.2019-10-03-035