LOGICAL TASKS AS A FACTOR FOR THE DEVELOPMENT OF LOGICAL-MATHEMATICAL SKILLS OF JUNIOR PUPILS
Keywords:
cognitive activity, junior student, variational tasks, logic games, University of the gifted child.
Abstract
The article is devoted to the problem of development of logic and mathematical abilities of junior students by means of logic games. A system of variational logic and mathematical problems for the formation of interest of junior students in mathematics, l
References
Мацюняк Н. Завдання з логічним навантаженням для уроків математики. Розкажіть онуку. 2001. №1. С. 38.
Мельниченко Г. Розвиток творчих здібностей на уроках математики. Бібліотечка вчителя початкової школи. 2001. №3. С. 17–18.
Богданович М. Математична олімпіада молодших школярів: посібник для вчителя. К.: Махаон – Україна, 2001. 48 с
Університет обдарованої дитини. [Електронний ресурс] : [Веб-сайт]. –Режим доступу: https://kidsuniver.blogspot.com/2018/
References:
Matsiuniak N. (2001). Zavdannia z lohichnym navantazhenniam dlia urokiv matematyky [Logical workload tasks for mathematics lessons]. Rozkazhit onuku [Tell your grandson],1, 38.
Melnychenko H. (2001). Rozvytok tvorchykh zdibnostei na urokakh matematyky [Development of creative abilities in mathematics lessons]. Bibliotechka vchytelia pochatkovoi shkoly [Elementary school teacher's library],3, 17–18.
Bohdanovych M. (2001). Matematychna olimpiada molodshykh shkoliariv: posibnyk dlia vchytelia [Mathematical Olympiad for junior students: a guide for the teacher]. K.: Makhaon – Ukraina.
University of Gifted Child. [Electronic resource]: [Website]. - Electronic data. - Ivano-Frankivsk. - Access mode: https://kidsuniver.blogspot.com/2018/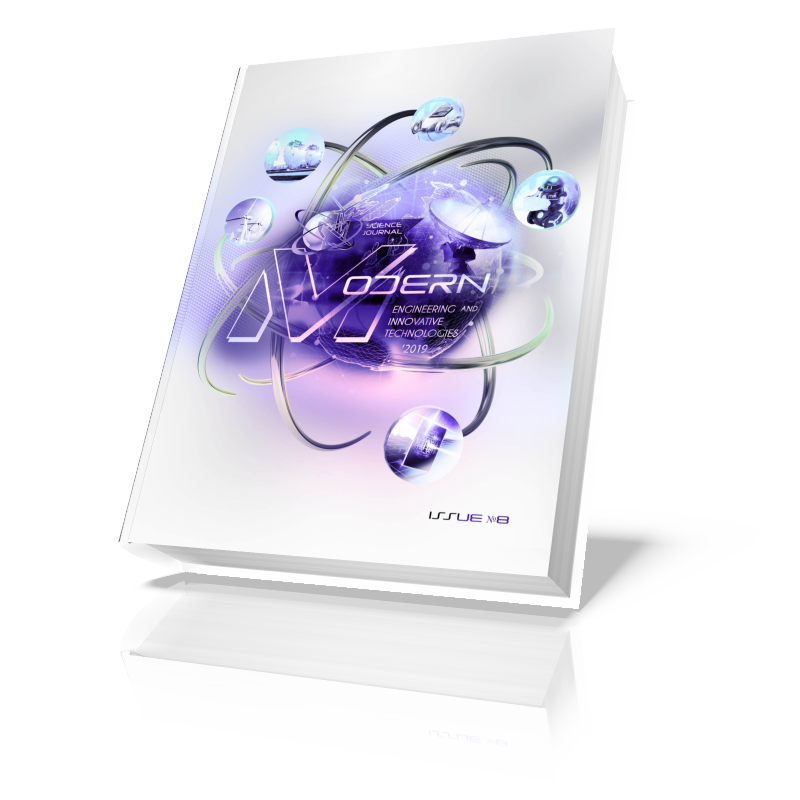 How to Cite
Долгое, О. (2019). LOGICAL TASKS AS A FACTOR FOR THE DEVELOPMENT OF LOGICAL-MATHEMATICAL SKILLS OF JUNIOR PUPILS. Modern Engineering and Innovative Technologies, 3(10-03), 73–78. https://doi.org/10.30890/2567-5273.2019-10-03-046