OPTIMIZATION OF THE NETWORK GRAPHICS OF THE COMPLEX OF WORKS
Keywords:
network graph, network planning, operational control, critical path, network model.
Abstract
The task of developing a method for planning the implementation of projects, which can be attributed to the development of technical systems, is stated and formalized in this paper. A project is understood as a set of operations that must be performed to
References
Кузьмичов А.І. Математичне програмування в Excel : навч. посіб. / А.І. Кузьмичов, М.Г. Медведєв. – К. : Вид-во Європ. Ун-ту, 2005. – 320 с.
Мазур И.И., Шапиро В.Д., Ольдерогге Н.Г. Управление проектами: Ученое пособие/ Под общ. ред. И.И.Мазура. – 3-е изд. – М.: Омега-Л, 2004. – с. 664.
Казаков О.Л., Миненко С.Н., Смирнов Г.Б. Экономико-математическое моделирование: учебно-методическое пособие. – М.: МГИУ, 2006. - 136 с.
Конюховский П.В Математические методы исследования операций в экономике: С-Петербург: Питер 2003г. - 208 с.
Гладких Б. А. Методы оптимизации и исследование операций для бакалавров информатики. Ч. IV. Сетевое планирование и массовое обслуживание: учебное пособие. — Томск: Изд-во НТЛ, 2013. — 164 с.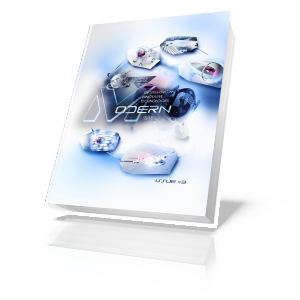 How to Cite
Седых, О., & Чобану, В. (2017). OPTIMIZATION OF THE NETWORK GRAPHICS OF THE COMPLEX OF WORKS. Modern Engineering and Innovative Technologies, 1(03-01), 61–67. https://doi.org/10.30890/2567-5273.2018-03-01-009