OPTIMIZATION OF THE PRODUCTION PROGRAM OF THE ENTERPRISE
Keywords:
mathematical model, production program, transport problem
Abstract
The mathematical model of the production program of the enterprise, whose demand for products changes over time depending on the season, is presented. Total costs consist of production, storage and delivery costs from external sources. The company's capab
References
Кузьмичов А.І. Математичне програмування в Excel : навч. посіб. / А.І. Кузьмичов, М.Г. Медведєв. – К. : Вид-во Європ. Ун-ту, 2005. – 320 с.
Казаков О.Л., Миненко С.Н., Смирнов Г.Б. Экономико-математическое моделирование: учебно-методическое пособие. – М.: МГИУ, 2006. - 136 с.
Конюховский П.В Математические методы исследования операций в экономике: С-Петербург: Питер 2003г. - 208 с.
References:
Kuzmichov A.І., Medvedev M.G. (2005) Matematichne programuvannia v Excel : navch. posіb, Urop, 320.
Kazakov O.L., Minenko S.N., Smirnov G.B. (2006) Ekonomiko-matematicheskoe modelirovanie, MGIU, 136.
Koniukhovskii P.V (2003) Matematicheskie metody issledovaniia operatsii v ekonomike, Piter, 208.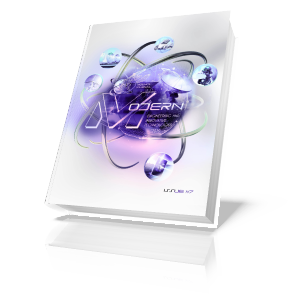 How to Cite
Седых, О., & Чернобай, Е. (2017). OPTIMIZATION OF THE PRODUCTION PROGRAM OF THE ENTERPRISE. Modern Engineering and Innovative Technologies, 3(07-03), 37–41. https://doi.org/10.30890/2567-5273.2019-07-03-012