PARAMETERIZED COMPUTER MODEL OF ORTHOPAEDIC SUPINATOR IN WORKBENCH ANSYS
Keywords:
computer model, supinator, ANSYS
Abstract
Technology of engineering analysis of orthopaedic supinator functioning is offered for the aims of optimization of its construction parameters by means of creation and research of parameterized computer model in the Workbench ANSYS
References
Вихляєв Ю.М. Корекція функціонального стану студентів технічними засобами: Монографія. – К. : НТУУ «КПІ», 2006. – 308 с.
References:
Vykhliaiev Y. Corekcia phunctsionalnogo stanu studentiv technichnymy zasobamy [Correction of the functional state of students by hardwares: Monograph] – К. : НТУУ «КПІ», 2006. – 308 с.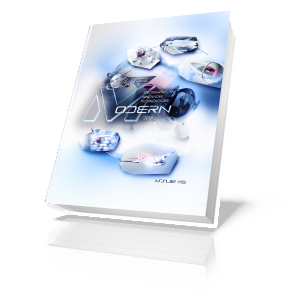 How to Cite
Соломин, А., Матвиенко, Л., & Антонова-Рафы, Ю. (2017). PARAMETERIZED COMPUTER MODEL OF ORTHOPAEDIC SUPINATOR IN WORKBENCH ANSYS . Modern Engineering and Innovative Technologies, 1(05-01), 4–8. https://doi.org/10.30890/2567-5273.2018-05-01-003