SEMI-AUTOMATIC SYSTEM FOR VERIFICATION OF STATISTICAL HYPOTHESES ABOUT MEAN AND DISPERSIONS
Keywords:
statistics, statistical hypothesis, evidential medicine, NI LabVIEW
Abstract
The semi-automatic programmatic instrument is offered for the improvement of statistical researches and diminishing of error's probability, related to the improper use of statistical methods by disparity of the pre-conditions required for this purpose.
References
Лапач С.Н. Статистические методы в медико-биологических исследованиях с использованием Excel / С.Н. Лапач, А.В. Чубенко, П.Н. Бабич. – К. : МОРИОН, 2001. – 408 с.
Програмування в NI LabVIEW. Технологія розробки віртуальних приладів : навч. посіб. / О.Г. Кисельова, А.В. Соломін. – К. : НТУУ «КПІ», 2014. – 276 с.
References:
Lapach S.N. Statistichrskie metody v medico-biologicheskih issledivanijah s ispolzovaniem Excel [Statistical methods in biomedical research using Excel] . – К. : МОРИОН, 2001. – 408 с.
Kiseleva O.G., Solomin A.V. Programuvannja v NI LabVIEW. Technologija rozrobki virtualnyh pryladiv [Programming in NI LabVIEW. Technology of virtual devices development] – К. : НТУУ «КПІ», 2014. – 276 с.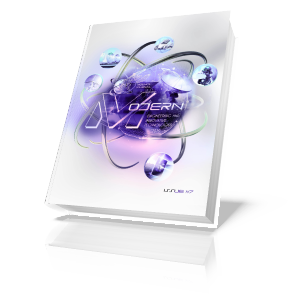 How to Cite
Остапенко, Г., Соломин, А., Корниенко, Г., & Гетун, Г. (2017). SEMI-AUTOMATIC SYSTEM FOR VERIFICATION OF STATISTICAL HYPOTHESES ABOUT MEAN AND DISPERSIONS. Modern Engineering and Innovative Technologies, 3(07-03), 61–65. https://doi.org/10.30890/2567-5273.2019-07-03-035