REALIZATION IN NI LABVIEW-TECHNOLOGY SYSTEMS FOR RECORDING AND PROCESSING PHONOCARDIOGRAMS
Keywords:
phonocardiography, autocorrelation function, NI LabVIEW
Abstract
The paper discusses the functionality of a computerized phonocardiographic system implemented on the basis of the hardware and software of NI ELVIS and NI LabVIEW. Demonstrated its advantages compared with auscultation, the prospects of using for example
References
Програмування в NI LabVIEW. Технологія розробки віртуальних приладів : навч. посіб. / О.Г. Кисельова, А.В. Соломін. – К. : НТУУ «КПІ», 2014. – 276 с.
References:
Kiseleva O.G., Solomin A.V. Programuvannja v NI LabVIEW. Technologija rozrobki virtualnyh pryladiv [Programming in NI LabVIEW. Technology of virtual devices development] – К. : НТУУ «КПІ», 2014. – 276 с.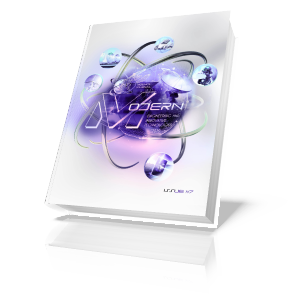 How to Cite
Соломин, А., Корниенко, Г., & Флярковским, В. (2017). REALIZATION IN NI LABVIEW-TECHNOLOGY SYSTEMS FOR RECORDING AND PROCESSING PHONOCARDIOGRAMS. Modern Engineering and Innovative Technologies, 3(07-03), 70–73. https://doi.org/10.30890/2567-5273.2019-07-03-037